Commercial Real Estate Professionals Serving Greater Boston and National Markets
Williamson Partners LLC is a multifaceted commercial real estate firm providing tenant representation for office, retail and industrial clients. We advise clients on strategic real estate planning, acquisition and project management. With more than 35 years of commercial real estate experience our advisors have successfully completed thousands of regional and national projects.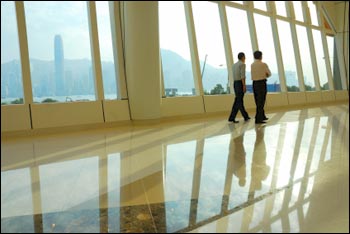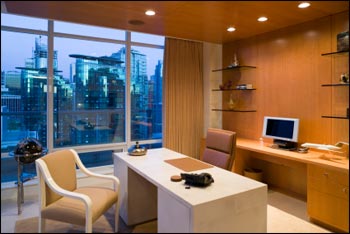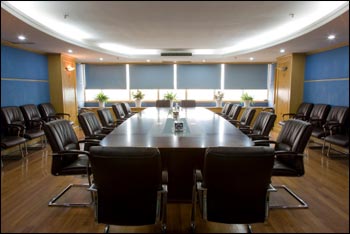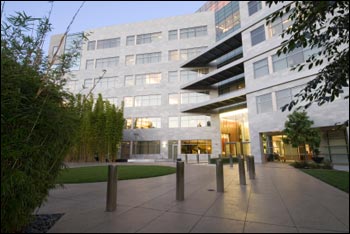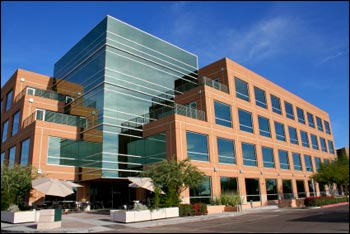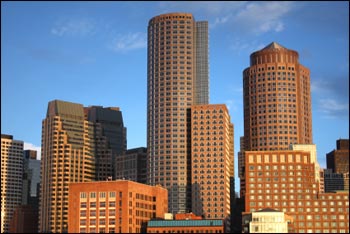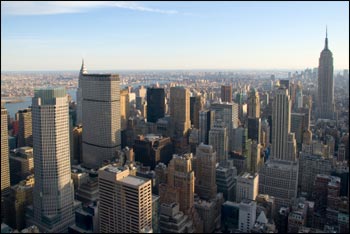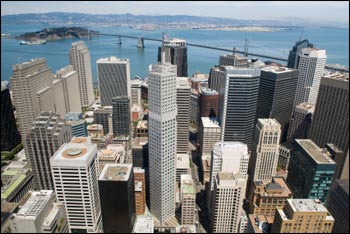 Working with our clients, our objectives are to:
Save your business money
Assist with project planning
Provide one point of contact
Represent your company's interests
Advise on leasing process and project management
Williamson Partners, A True Tenant Representative
Whether you are a Fortune 500 corporation or an expanding startup business our services will help you capitalize on your real estate project by maximizing savings and protecting your interests. Having Williamson Partners work for you, at no cost to you, will allow you to remain focused on your core business throughout the entire real estate process. Contact us today to find out how we can save you money now and guide your real estate decisions for the future.